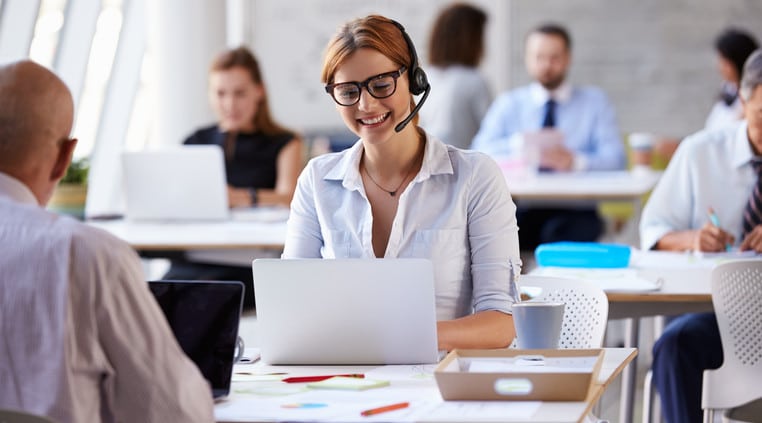 Are you a fresher? Even an experienced, looking for Job? We've got a golden opportunity for you. In this article, we'll be telling you about a job as a Customer Service Professional in America's biggest multi-national company "American Express". In this job, you can expect a salary of up to 35K/Month. Also, it allows you to work both from the office and from the comfort of your home. I think it's enough to make you excited about the job. Keep reading this article and you'll learn about the complete details of the job, eligibility, application process, and much more.
Also read: Data Engineering, Big Data, ML Complete Course By Google Cloud: [100% Free]
What is American Express?
In case you don't know about American Express, we're here to tell you about it. It is America's biggest Multinational company which majorly operates in the field of credit card and travel services to individuals and businesses around the Globe. Apart from these services, they also offer financial services like loans, insurance, etc.
You'll be amazed to know that, according to the ambition box American Express is the "#4th Largest Company" and "#1 Best Large Financial Service Company of 2022". Isn't amazing? We're pretty sure that you must be excited to know about the latest job opening in this company. So, let's discuss the Job.
About Customer Service Professional Job Role
American Express is offering a job for a Customer Service Professional role, you'll be responsible for managing payment queries, managing VAT accounts, queries, etc. The detailed Job role is shown below and on the official page as well.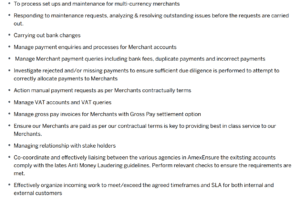 If talking about the salary in this American Express job opening, it is not officially mentioned. But, the initial salary is 4,76,810 INR, equal to 35.7K-36.9K Per month (According to Ambition Box).

You must be clear about the day-to-day responsibilities and salary. Let's talk about the eligibility criteria now.
Eligibility Criteria
Nothing hard in this area seems impossible to crack or have. They demand basic qualification which is shown below.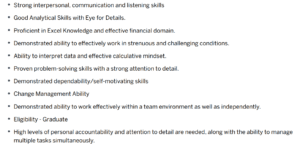 Also read: Top Free 3 UX Design Courses | Free Premium Certificate Courses | Enroll Now
How to Apply?
The application process is really simple. You just have to click on the "Apply Now" button given below. You'll be redirected to the official page. Now, here's the step-by-step guide.
Click on the "Apply Now" Button on the official Page.
Create an Account by filling out the basic details or you can process using your LinkedIn Profile.
Just Fill out the basic details such as uploading your resume, Name, and email, Education qualification, etc. You have to go through 9 Steps to complete the application.

After filling out all the details. You just have to submit it and there you'll get a confirmation message showing on your screen, as shown in the image below. You just have to sit and relax now, if your application gets shortlisted then you'll get contacted.

That's it! If you want to see the step-by-step video tutorial guide, you can check out Learnermap's youtube channel. We hope you liked it!