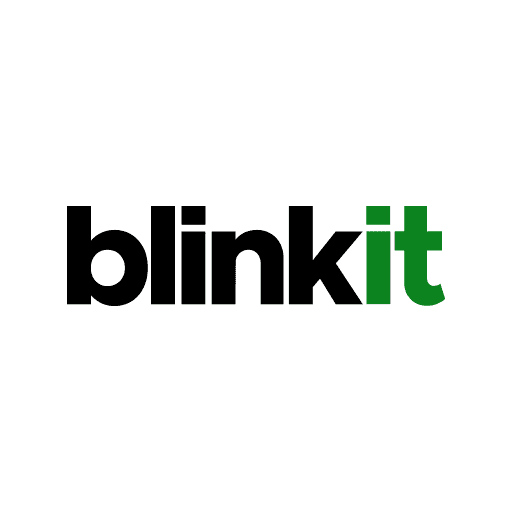 Hello Everyone! Today, we have a Job opening for you from Blinkit (Formerly known as Grofers). But, this time we also focused on the people who are not educated. If you're a 10th Pass then you're also eligible. This is managing work where you can expect a 25K/Month salary. If you want to know about this opening in detail, keep reading this blog. We're not only going to tell you about the opening but also mention the perks and eligibility to apply.
Also read: Latest Jio Job Alerts For 10th Pass, UG Candidates & Tricks To Secure Job | Jio Job Notification 2022
About Blinkit Warehouse Partner Job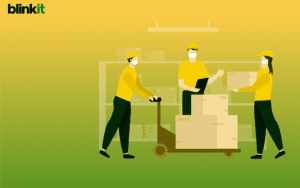 Blinkit is mainly focused on delivering Groceries within 10min to your doorstep. They set up warehouses in different areas to make this process fast and flexible. So, this time they are hiring warehouse Partners to manage or pack the orders from the specific area.
You have to arrange the products and pack them if there is any order placed in your area. After packing the order, you have to give it to the delivery agent, so they can deliver it before the desired time. Don't worry, if you haven't done this type of work before. Blinkit will give you the proper training if you're selected. The training will also be 100% free. So, we hope you understand what will be your work there. Now, let's head to the perks section.
Perks of working as a Warehouse Partner
So, Blinkit provides you with a very good work culture and work-life balance. People who work there have rated 3.8 Stars(According to Glassdoor) for their work culture. But, what apart from this? So, you also get many other perks that are sufficient to excite you about this job. Here are some of them:
25K/Month Salary: You'll get a 25K Salary per month. There's a 9 hrs. shift every day.
Free Transportation: Picking up you from your doorstep and leaving after your shift will be handled by the company. This can be useful, especially if you're a Girl/Woman. So, you don't have to worry about safety.
Medical Insurance: In case of any emergency, there is medical Insurance from the company for you and your family.
Paid Leave: You'll be provided paid leave 14 Days a Year, in case of any emergency or something.
Additional Incentives: You'll also get Bonuses/Incentives, for your behavior, Performance, and attendance.
Free Training: Completely free training will be provided by the company from their mentors for you to work efficiently.
One Nutritious Meal: Blinkit will also take care of your health. They will provide one meal per shift.
Letter of Appointment: You'll get a brief detail of your salary and shift timings in your appointment Letter.
Also read: Earn 15k/Month With Free Training Programs Without Investment | Latest Internshala ISP Program 2022
Eligibility Criteria
There's nothing exceptional in the eligibility criteria. They are just demanding some of the few things which you should have. Here's all of them:
You must be at least 18 years old
Minimum education qualification – 10th pass certificate
Basic English reading/writing skills
Copy of Aadhaar card & PAN card
Valid bank account
How to Apply?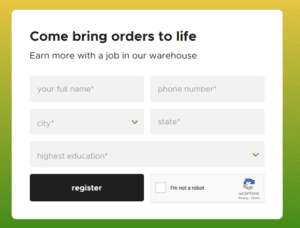 Click on the "Apply Now" Button given below. Then, you'll be redirected to the official opening page. Just fill in the basic information like Name, Mobile No, Education Qualification, etc. (As shown in the image) After filling out the form. You just have to relax. You'll receive a call if you get selected.