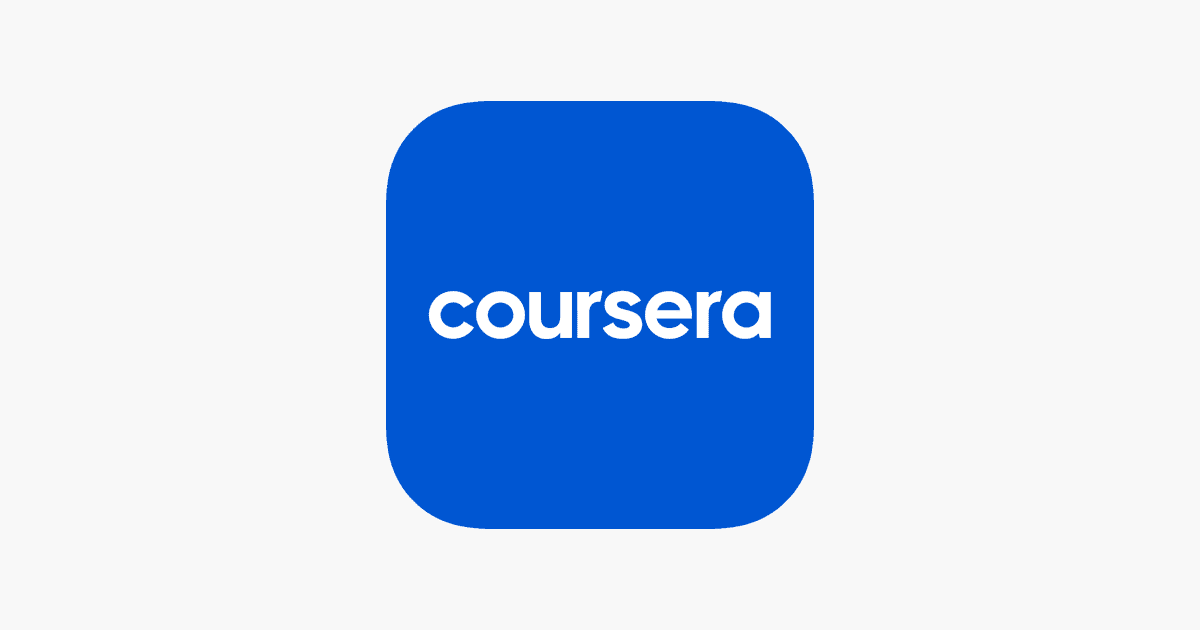 If you ever thought of upgrading yourself or learning a new skill then you must know about Coursera and its reputation in the market. Their courses are also from renowned faculties or universities. Also, there are a lot of courses that are taught by Google or Facebook. So, there's nothing to comment on the courses for sure but for the certificate you will have to spend a lot of money.
And there's the reason too. The value of the Coursera courses in the market is unmatchable. You will also be getting the certificates from the instructor, whether it's Google or Facebook. 
But there's also a way to do the courses and get the certification for free. It's financial Aid! If you really don't have the money to afford the courses or certifications then you can apply for this financial aid. 
Also read: Dropshipping in 2023: 5 Steps to Launch Your Online Business with Ease
Here are all the answers you need to enter in order to increase the chances of getting approval. 
Q1. "Why are you applying for financial aid?" (minimum 150 words)
I'm a student at ABC School/College right now, and I'm quite interested in the fields of artificial intelligence and machine learning. I frequently read well-known blogs like Towards Data Science and others. However, I believe I don't really understand the fundamentals of machine learning, which makes it difficult for me to fully understand the articles. I, therefore, want to enroll in a course that covers the foundational subjects in this area.
I don't have a source of money because I'm a student. Although I could have completed internships and used the stipend to pay for this course, my present personal and educational costs are already very high, leaving me with very little money in savings.
I have a strong interest in the subject, so I don't want to miss the chance to study because I can't afford it. I think Coursera's initiative to offer financial help is fantastic, thus I'd like to ask for a financial waiver for this course.
Q2."How will taking this course help you achieve your career goals? (150 words
minimum required)"
My main professional objective is to continue to learn. I sincerely desire to learn and advance in my profession. Computer science calls for ongoing learning and development. I will be able to learn and implement artificial intelligence because of taking this course. 
It might enable me to increase my knowledge. This course will assist me in defining artificial intelligence, comprehending how it might potentially affect my business and industry, writing a thought leadership piece regarding application scenarios and industry potential of artificial intelligence, explaining artificial intelligence to clients and friends, and joining the community of economists, business executives, entrepreneurs, and technologists who are currently shaping this technology.
Identifying the AI components that stand out to us as being the most significant and meaningful, leaves us with a solid understanding of where artificial intelligence is headed, what it will do, and how to get ready for it. The course on artificial intelligence will assist me in learning. 
Q3. "Why would you not opt for a zero-interest loan?"
I still have a few years of school left, and it will cost money that both my parents and I will contribute. I am requesting a full waiver as paying back the loan amount will result in additional expenses.
Here are all the answers you actually need. Just edit a little bit accordingly. And you can also make some changes if you want to. There's also a video of the same. If you want to watch the video to understand the complete process. Here it is:
Here's the video of the same. You'll also be getting some of the tips here which you can follow. You can also watch videos to get a better understanding.