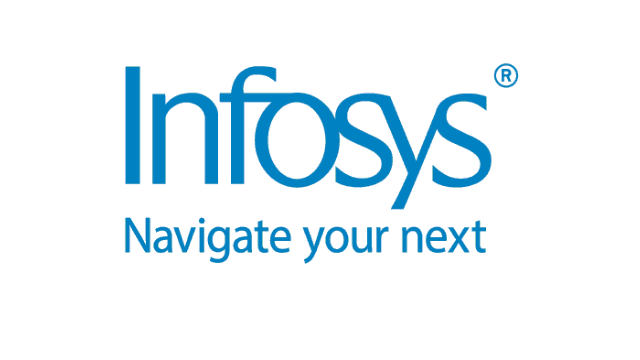 Hello students! Searching for trending money-making courses with free certificates and internship opportunities? Then today we'll introduce Infosys Springboard, which is offering 7k+ free courses, that will help you to switch your career to the IT sector. Here's a list of Infosys's top 5 in-demand certificate courses for every educational background out there.
About Infosys Springboard:
Infosys Springboard is an e-learning platform of Infosys where you will find 7k+ free certificate courses, 1 lakh+ resource, 16k+ modules, internship opportunities, and much more.
To get access to these premium courses, click on the apply button and complete the sign-up process.
Also read: Wakefit's Sleeping Internship | Work From Bed | Win Up To 10 L
Below is a list of the top 5 courses you can enroll to upskill yourself:
1. The Complete Web Developer Course 2.0
Web development is a very crucial skill in the IT field. Students from every domain can learn and secure high-paying jobs with an estimated package that varies from  3 to 7 lakhs/annum.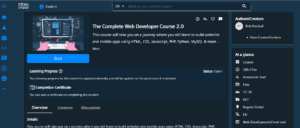 Course content – You will learn Python, HTML, PHP, etc.

Course duration – 28h 57m

Level – Advance

Language – English

Source – IIHT
Apply Now
2. AWS Certified Developer-Associate Course 
The Amazon Web Development Services (AWS) course offers insights, tips, hints, and sample papers of the AWS Certified Developer Associate Exam which will help you understand the rapid shift in the Cloud Services for storage, backup, and so on with a handsome salary that ranges between 3 to 14 lakhs/annum.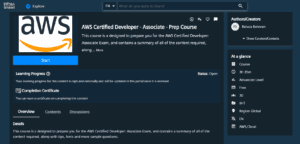 Course content –  Sample Question Papers, Tips, and Hints for AWS Certified Developer Associate Exam, etc.

Course duration – 3h 35m

Level – Advance

Language – English

Source – IIHT
Apply Now
3. Beginning Python 
Python is a programming language that can open multiple doors starting from, finance. YouTube, Spotify, and Instagram are some of the well-known multi-dollar apps that are written using Python language. This computer programming language can easily make you switch your career from a non-tech to a tech-based company with a package of 3 to 15 lakhs/annum.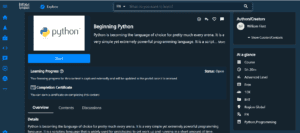 Course content –  Tools, fundamentals, variables, conditional statements, and application of python, etc. programming language.

Course duration – 5h 20m

Level – Advance

Language – English

Source – IIHT
Apply Now
4. UX Design Fundamentals 
UX Design helps you understand the crucial role of a web designer in developing engaging e- sites and apps that keeps users hooked. The beginner salary base starts from 5 lakhs/annum. The Infosys UX Design Fundamental course guides you through in-depth material on how to apply the fundamental principles to gain more traffic in your business.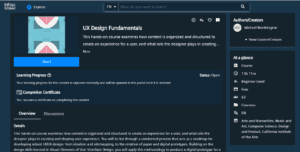 Course content- Fundamental principles, Current best practices of UX Design from ideation and site mapping, etc.

Course duration – 13h 11m

Level – Beginner 

Language – English

Source – Coursera
Apply Now
5. Data Science for Marketing Analytics
This course focuses on every aspect of data analytics that helps businesses optimize their investment returns. In this course you will lea, you will learn about raw datasets, segmenting the population, unstructured and structured data, and much more that can easily help you secure a paycheck of 5 to 20 lakhs/per annum
Course content –  You will work on the raw data set, population segmenting, modeling different paths for segmented populations, etc

Course duration – 5h 34m

Level – Intermediate

Language –  English

Source – IIHT
Apply Now
Internships: 
Internships are a great way to polish yourself. Infosys Springboard also offers exciting internship opportunities giving you a chance to get hands-on experience in the world of IT before you set out to sail. Infosys Springboard internship notifications are usually posted in December. First, you have to apply for the preferred internship opening. Next, attend the scheduled interview, and you can join the internship afterward. Approx. duration of this internship is 5-6 months.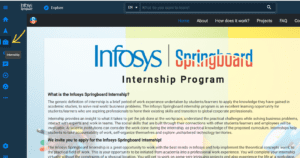 Basic Criteria For this Internship
Candidate must have passed 12th or equivalent from a recognized institution, and candidate should pursue graduation or complete UG/PG course.
Applicants must complete all the courses mentioned in the pre-requisite learning microsite for the project, and score 60% or above in the self-assessment present at the end of the course
Candidate should submit a response to the survey after application.
Click on apply and go through all details regarding eligibility, important dates, and others.
Apply Now
Hope it was helpful.