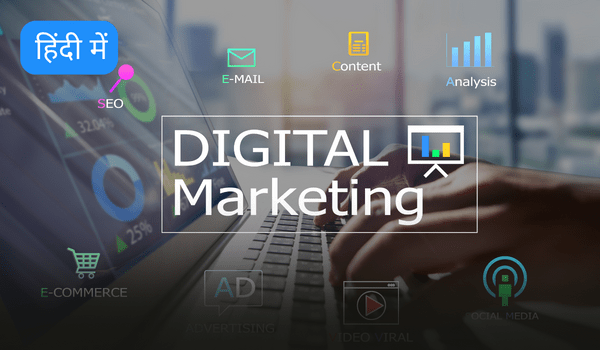 Small Business Marketing Masterclass covering Business Website Creation to Online Marketing to Business Generation
Create Business Website. Use Social Media for Business Growth. Use Search Engine for Business Growth.
Use of Google Adwords for Business Ads. Learn to Manage and Protech Online Business Infrastructure.
Learn to use the Power of WordPress for Small Business Growth with Ecommerce.